Jim Caveziel and Adrenochrome Conspiracies
Actor pushes QAnon theory
Jim Caveziel "joined an all-star lineup of far-right conspiracy theorists at a COVID-19 conspiracy 'health and freedom' conference in Oklahoma on Friday night. And Caviezel spent at least part of his segment endorsing the false QAnon conspiracy theory regarding 'the adrenochroming of children.'"
Video from his comments: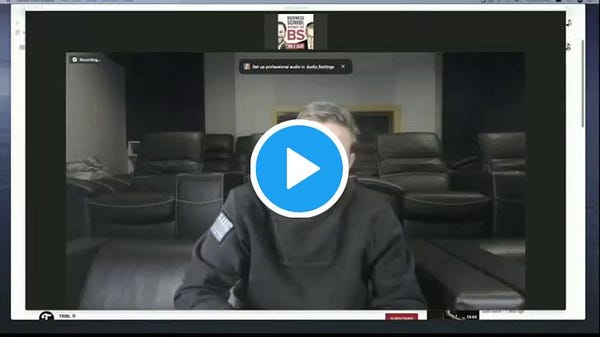 More video: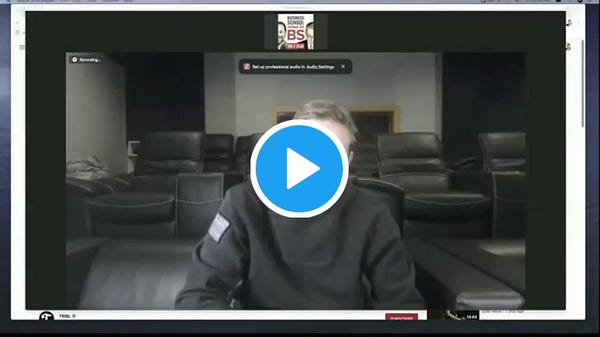 From the original article I linked above:
This made-up theory states that rich people torture children so they can harvest their adrenaline, which the theory says has some unspecified rejuvenation properties. This nonsense, which is more or less just the plot of Pixar's "Monsters, Inc." has been at the bedrock of the QAnon #SaveTheChildren movement, which is more concerned with fake stories like this than with actually saving children who are the victims of human trafficking.
Others at the conference included MyPillow guy Mike Lindell, Michael Flynn, Sidney Powell, and Lin Wood.
Be sure to read a great story from Wired last summer on the adrenochrome conspiracy theories.
Caveziel was discussing the topic of trafficking because of a new movie he's starring in about Operation Underground Railroad and Tim Ballard. He gave a shout out to the video in his appearance.
Over the summer of 2020, he emerged as the star of the child sex trafficking panic. As the Wayfair hoax took off in July, he released a video alluding to it, which has been viewed millions of times, claiming that "children are sold that way" and that "law enforcement will get to the bottom of it."
Vice has written about Ballard's credibility problems.